1-7 of 7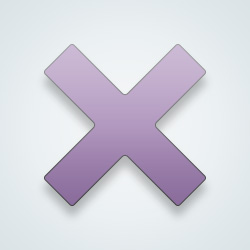 SW User
I was thinking of the same. I'll be blocking the ones that look suspicious, especially without no pic, or stories, or questions.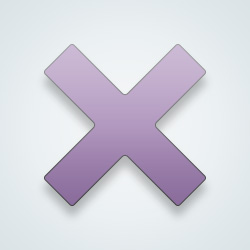 SW User
@InOtterWords: Just as you were writing this, I blocked 10. I am going to block 10 more now, and off to bed.
@justsomeguy: just don't block me
🤗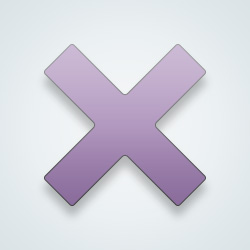 SW User
@InOtterWords: nooo. never.
I just had this experience yesterday. Some "woman" stalked my profile ..read a story thought it was sbout her snd tried to confront me about it. She kept harassing me about it.. completely blank profile. Blocked her yesterday
I prefer not to block anyone because I feel that still associates them to my page because their name is then on my blocked list
Yes, but why should they get to read my posts. I write some pretty personal stuff on here at times...it helps me to get it down...but if someone uses that as ammunition against me it is my fault.
Well if the person is just being an ass you have every right to block them
But bear claw doesn't have those bits of fruit in it, just a raisen here and there, am i not thinking if the same thing? 🤔
@Maggimay: a proper bears claw is made with mincemeat
I just googled it. It looks like what i thought but its not. My mistake. The one im thinking of has a brownish sauce inside it.
oh i'm soo scared.


what's with the neurosis around here lately?
I'm not neurotic, but when someone bullies you on a comment you make, abuses you, uses duplicate accounts to back up their arguments, posts lies about you pming them and threatening them with rape (which if I had done I'd be banned/reported) accuses you of being 2 other users, creates further accounts to view your profile after blocking them...you do kinda get a little bit pissy
sorry you are having this problem..there are some mean people here and I dont care to block one bit it they are annoying me.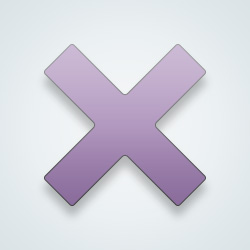 SW User
Ok,i will keep that in mind..😳
1-7 of 7
---
439 people following
I Blocked Someone
Personal Stories, Advice, and Support
New Post
Updated:
1 day ago
Content Rating:
Non-Adult
Community
Similar Worlds
Group Members
Report Group