This post may contain Mildly Adult content.
Blame the media or the deep state?
This only details what they USPP did, not what any other groups did:

[quote]the watchdog "did not seek to interview Attorney General William Barr, White House personnel, Federal Bureau of Prisons (BOP) officers, MPD personnel, or Secret Service personnel regarding their independent decisions that did not involve the USPP." [/quote]

Mike Esper was clear that Federal Troops were used, leading him to resign, and suffer the wrath of Trump.
Better headline from the same source, imo:

https://www.nationalreview.com/news/police-cleared-lafayette-park-to-install-fencing-not-for-trump-photo-op-ig-report-concludes/
I read a few articles about this earlier, but I haven't read the report yet. My first thought is, "Oh, whitewashing so we can just ignore it and move forward."

They point out that Barr was "surprised" the area hadn't been cleared yet and that's what got them to finally clear it out, but it had nothing to do with that. Makes my eyes hurt they roll so hard.

The old politicians think old tricks are still the best tricks.
---
10144 people following
Politics
Personal Stories, Advice, and Support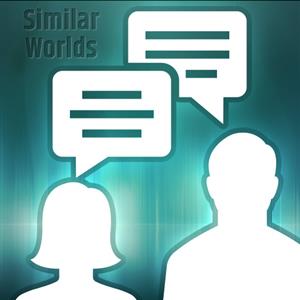 New Post
Group Members