Ted Cruz, McConnell, FOX, Gaetz, Graham...
Reminds one of January 2017 doesn't it.
[@112526,carpediem] If you don't want to be called disingenuous, then don't post things that are borderline mentally disabled. Just go hang out with your handlers on the rightoid "news" sources.
Biden should ignore them. Power, they got drunk, when they had and wielded it every which way they can. Now they want to observe proper decorum. I say screw them, not out of spite, but because the only way to get things done, is to do them. Just like the dozens of executive orders they had signed in the first few days of the Trump Presidency.
[@9416,Northwest] Exactly. Now everyone wants bipartisan solution, input, amendments, discussion, cohesion, unity.... but I don't, not really. When one side is so blatantly a bad faith actor who abused the very things they're now saying shouldn't be abused, one can't agree with that.

It's akin to, forgive an extreme example, letting child abusers have meaningful input into the laws designed to protect children.
[@335805,LvChris]
This message was deleted by its author.
[@1136877,alongalone] In an overarching way, maybe, but also no. This is like saying we're all responsible for murders because we didn't do enough to find, help, or stop each and every murderer. It sounds almost philosophical, but it's largely sophism.
---
10111 people following
Politics
Personal Stories, Advice, and Support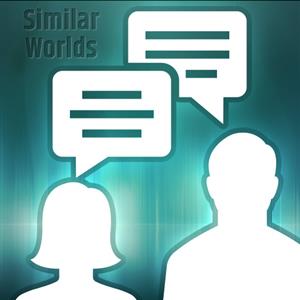 New Post
Group Members