This post may contain Mildly Adult content.
I don't see why ANYONE would ever want to fornicate with a toaster or ANY household appliance, for that matter.
this is sw... that's all i have to say
What u mean fornicate with a toaster?
Ugh get on my level scrub!
I wanted the kind of love and warmth that only sex with a toaster can give
[@8731,MilitantIrishman] and burnt marks
[@1161949,mrlopez] love hurts 🥲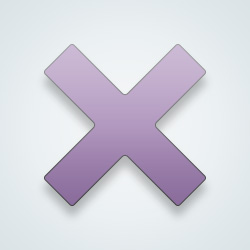 SW User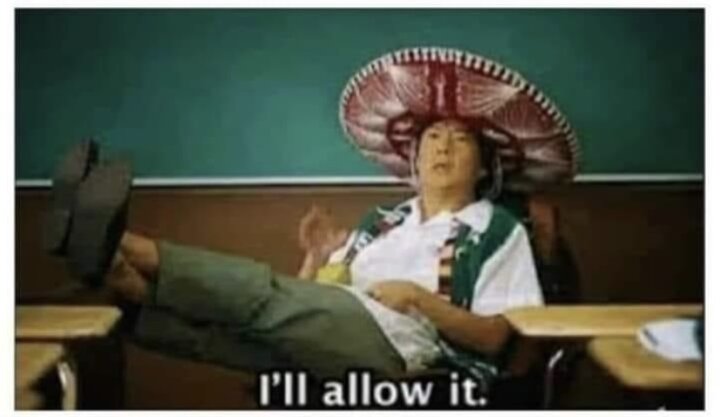 Fuck ONE toaster and you're labeled for life..
I said the same thing until I talked to [@8731,MilitantIrishman] about why he did.. Apparently it's the warmth and setting controls
[@1161949,mrlopez] 🧘‍♀️ acceptance acceptance 🤢
[@1161949,mrlopez] It's because I like my dick seared
[@849619,SkeetSkeet] 🤣🤣well then i just learned a new word to describe myself
Maybe they were trying to tan and harden their part
Why not? 🤣🤣🤣 Maybe the popping up sound drives them wild
---
54 people following
I Have Never Had Sex With A Toaster
Personal Stories, Advice, and Support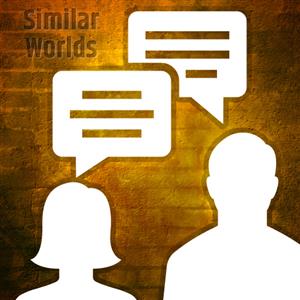 Group Members