I wish I could see in myself what I see in so many others.
Try this, it has worked for me. Pretend you are a friend looking at yourself. What positive things would that friend identify in you?

To do this, you have to be open to all the positives that come to you. Ignore the parrot of self talk and just let the flow be positive. That is how you are with your friends, you just have to be a friend to you:)

Good luck!
You are an amazing woman and you have to accept it one day.
You're a good person, I hope that one day you do see that in yourself.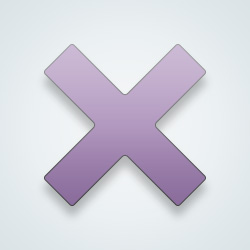 SW User
I wish you could too. 🤗🤗🤗❤️
---
17 people following
I Love A Beautiful Mind
Personal Stories, Advice, and Support Group Members